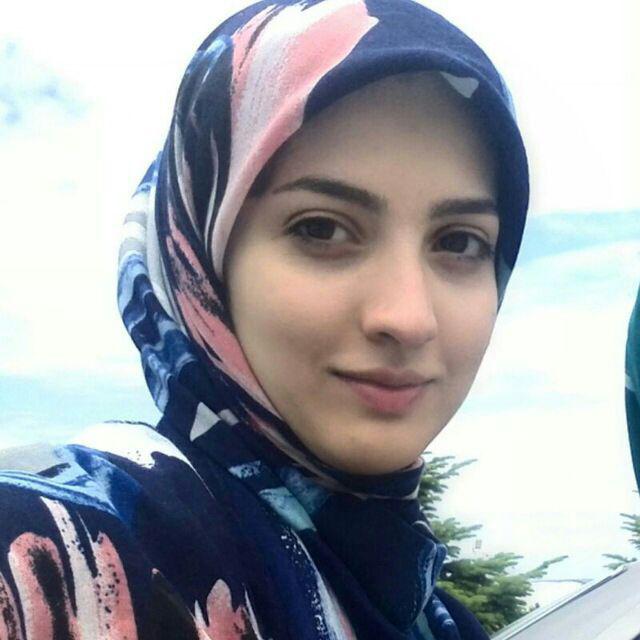 Ensieh Hemmatan

PhD student at Amirkabir University of Technology.

Reseach Interests
Natural Language Processing
Spoken Language Understanding
Language Modeling
Machine Learning
Computational Linguistics
Education
M.Sc. in CL at Sharif University of Technology.
B.Sc. in Computer Software Engineering at Ferdowsi University of Mashhad.

Publication
Sh. HosseinNejad, E. Hemmatan, M. Eslami, "The analysis of Synthetic and Parasynthetic compounds in Persian.", The 3rd Conference on Computational Linguistics, Sharif University Of Technology, Tehran, Iran, November 2014.