Welcome to my Academic Homepage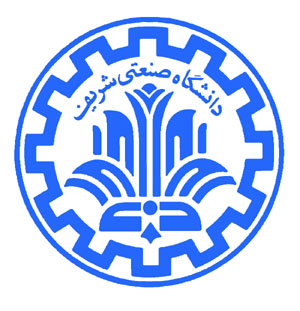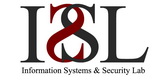 I'm Diman Zad-Tootaghaj, M.Sc. graduated communications student of Sharif University of Technology in Electrical Engineering Department. I'm working in Information Systems and Security LAB under supervision of Professor Aref.

My recent contribution is GTNS (Game-Theoretic Network Simulator). You could also find the related publications as linked in this website.
My email addresses:
diman_zad@ee.sharif.edu
diman.zt@gmail.com